We are a small team with BIG CREATIVITY
Look No Further For
Your Creative Needs!
With over 10 years of satisfying our clients with original and exceptional designs from print to web, we specialise in functional Graphic Design at affordable prices. We have successfully completed numerous works for our discerning clients and are proud to showcase them with permission.
Experience
We can help you to built a strong branding and advertising materials with 16 years experience!
Creativity
Our creative juice never stop.
We just share and provide what we think the best!
Time
We know time is money!
And we always deliver our works in time upon your've confirm the projects.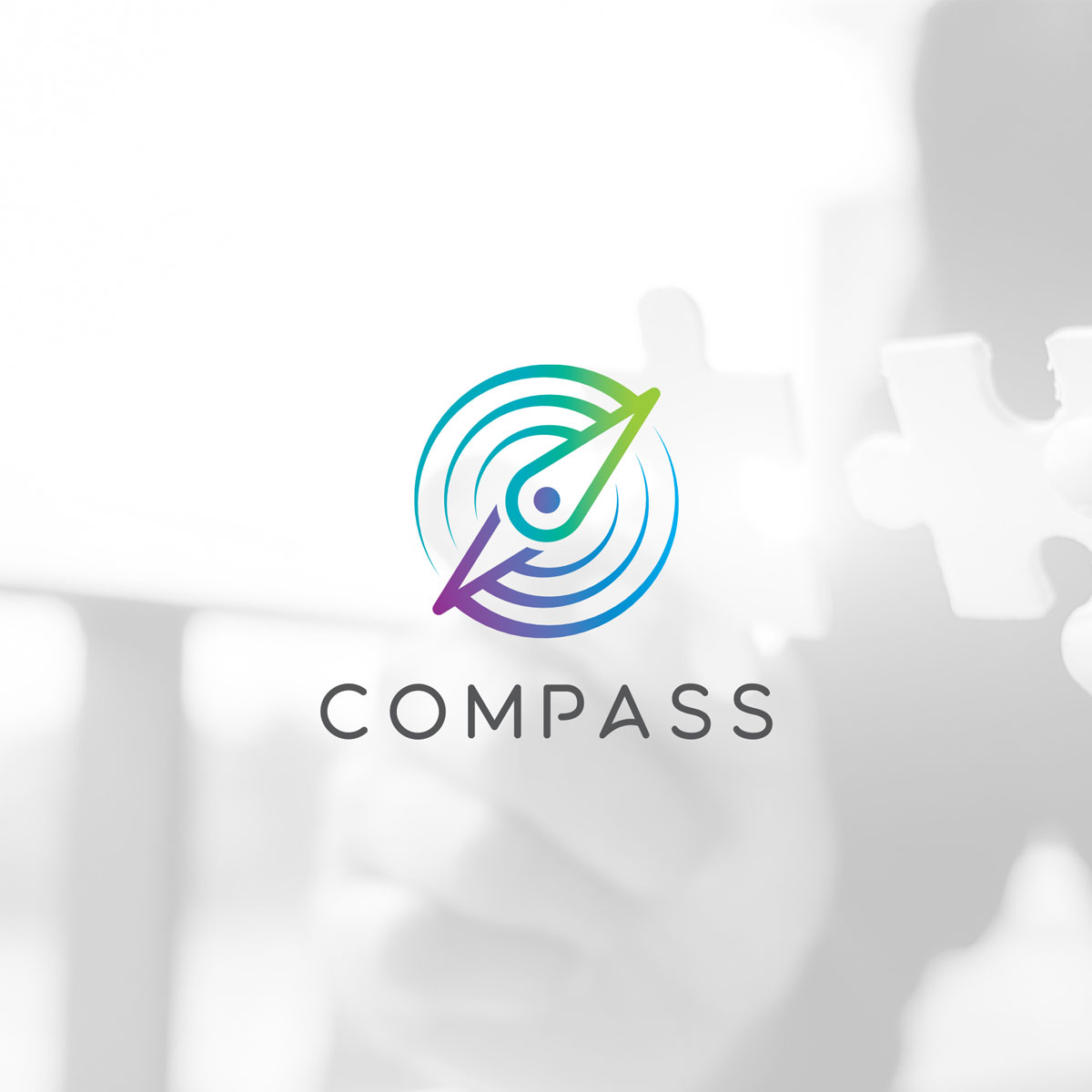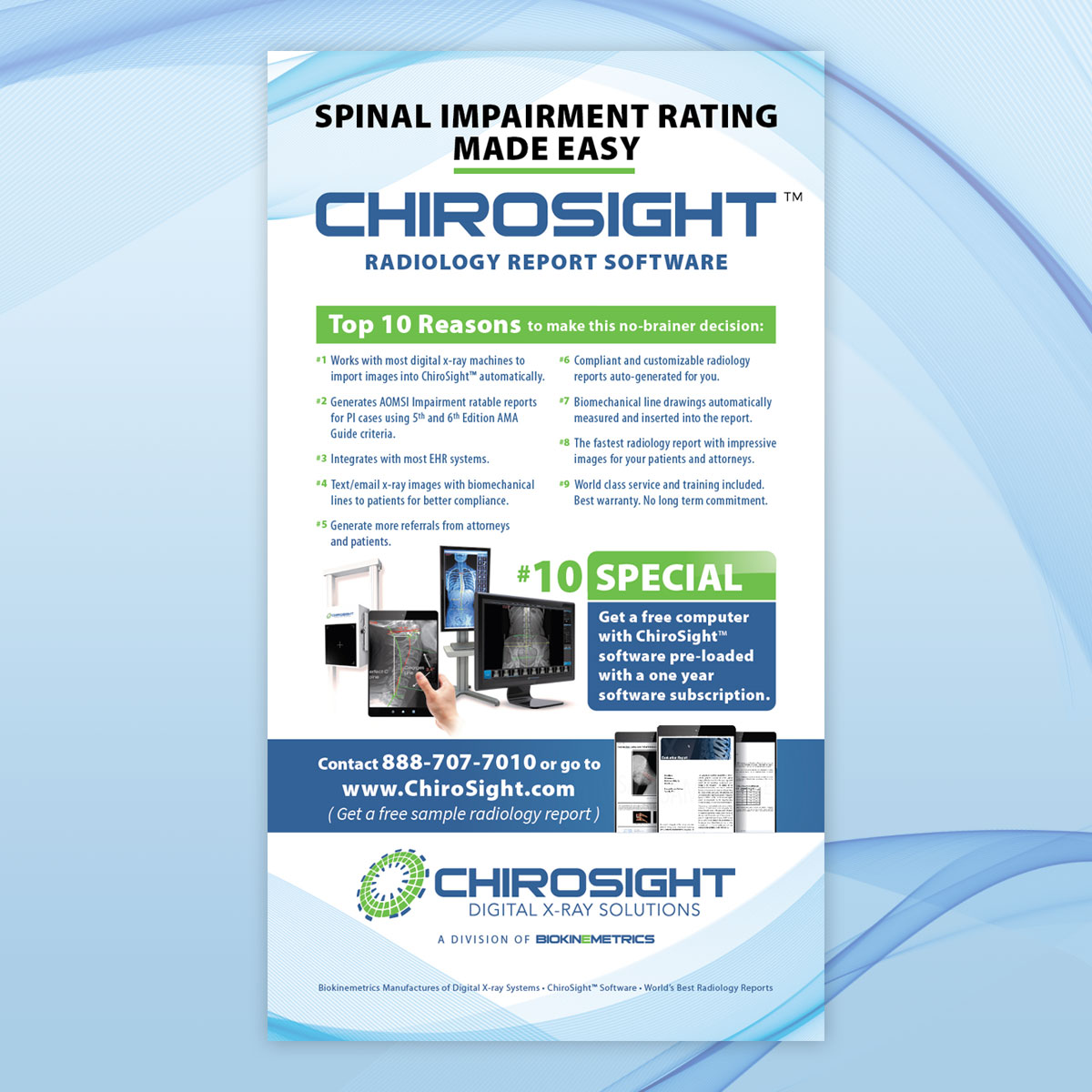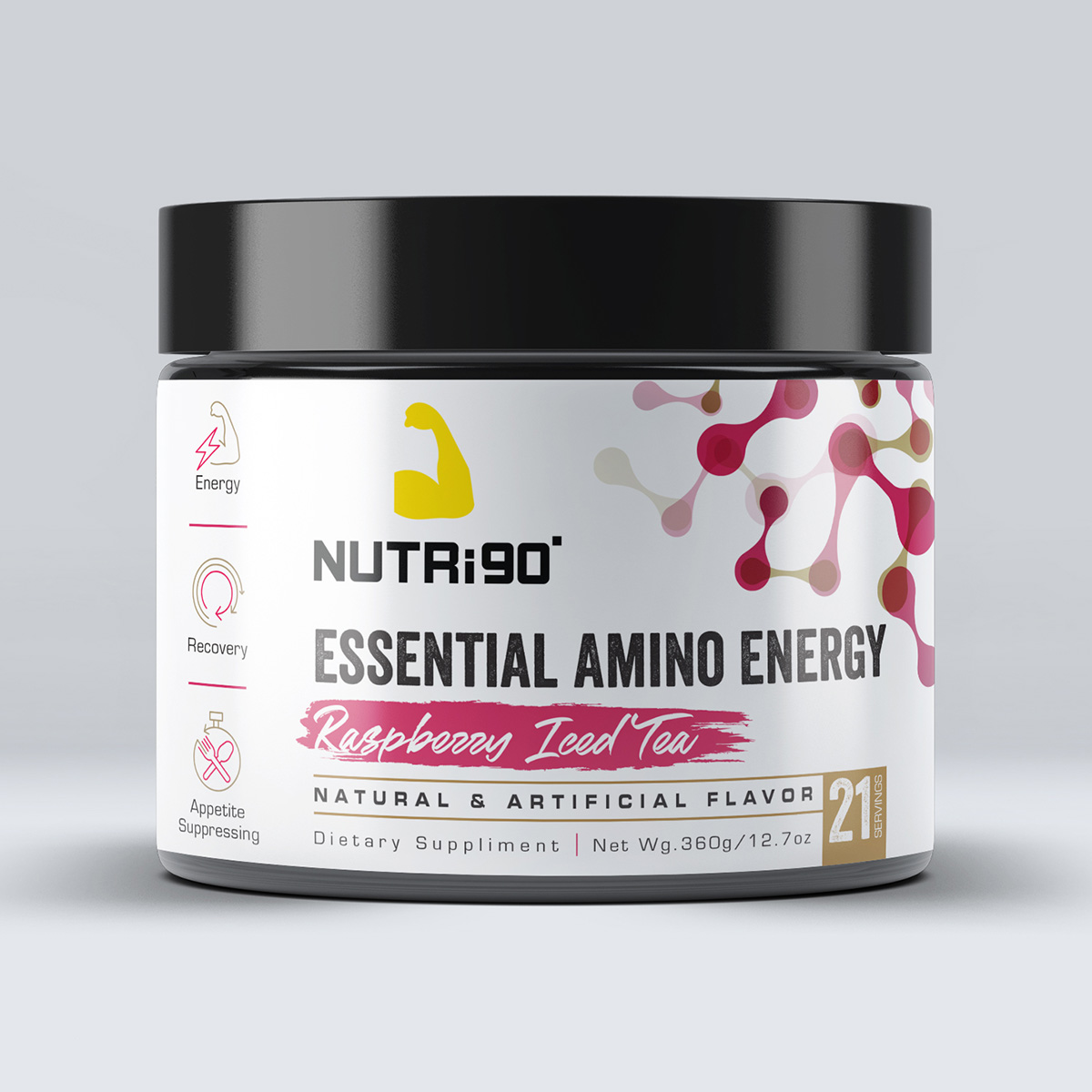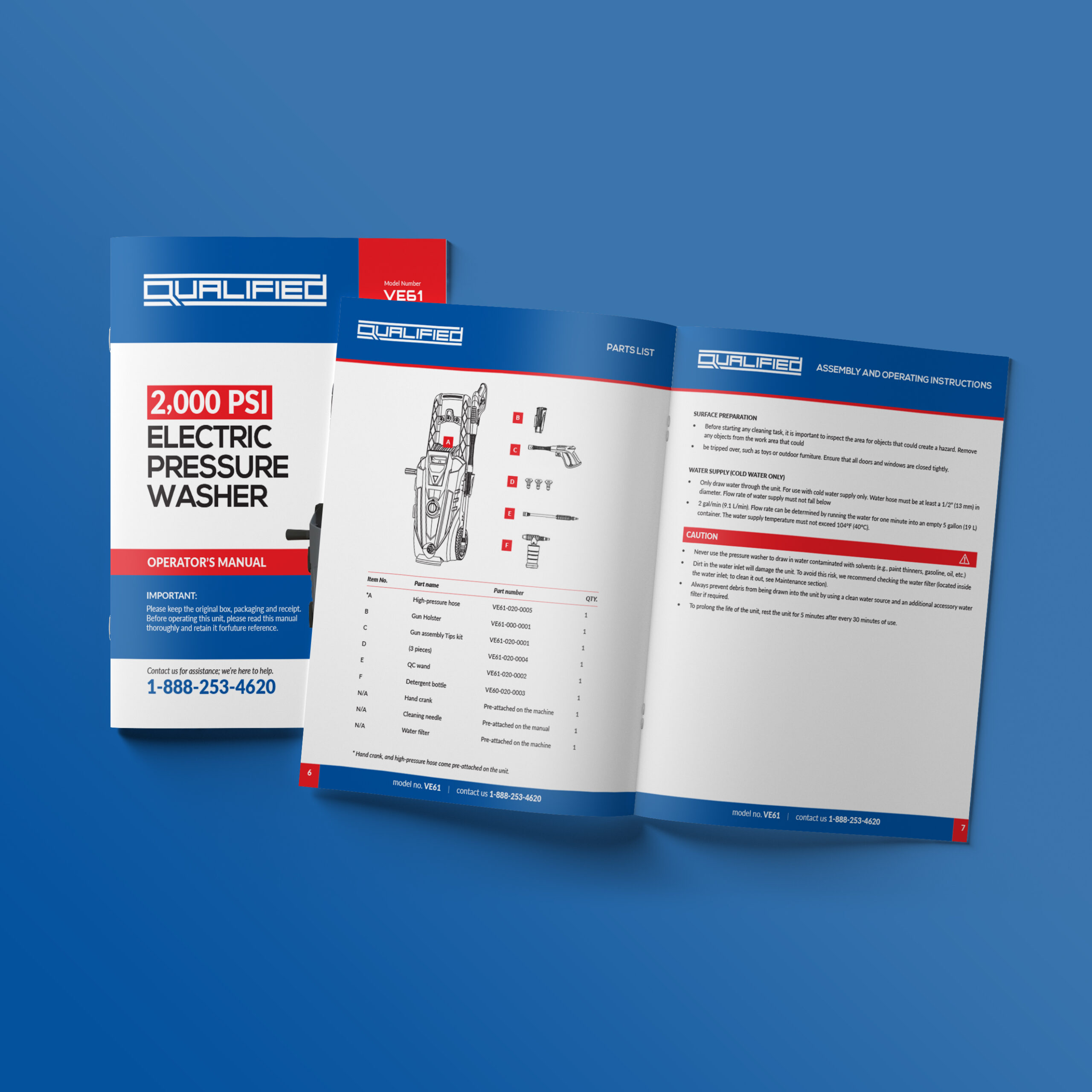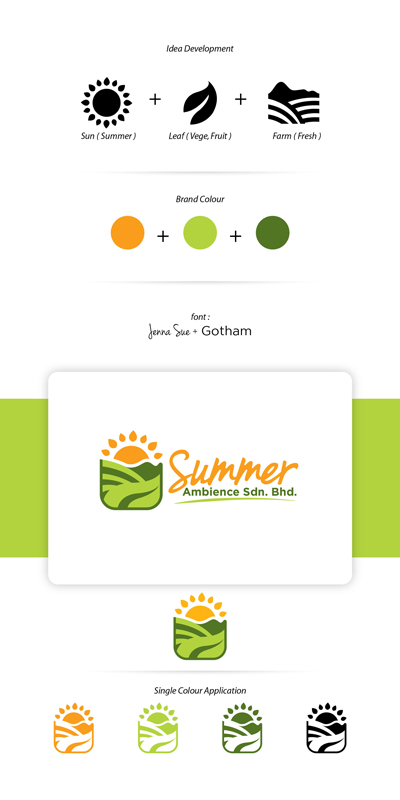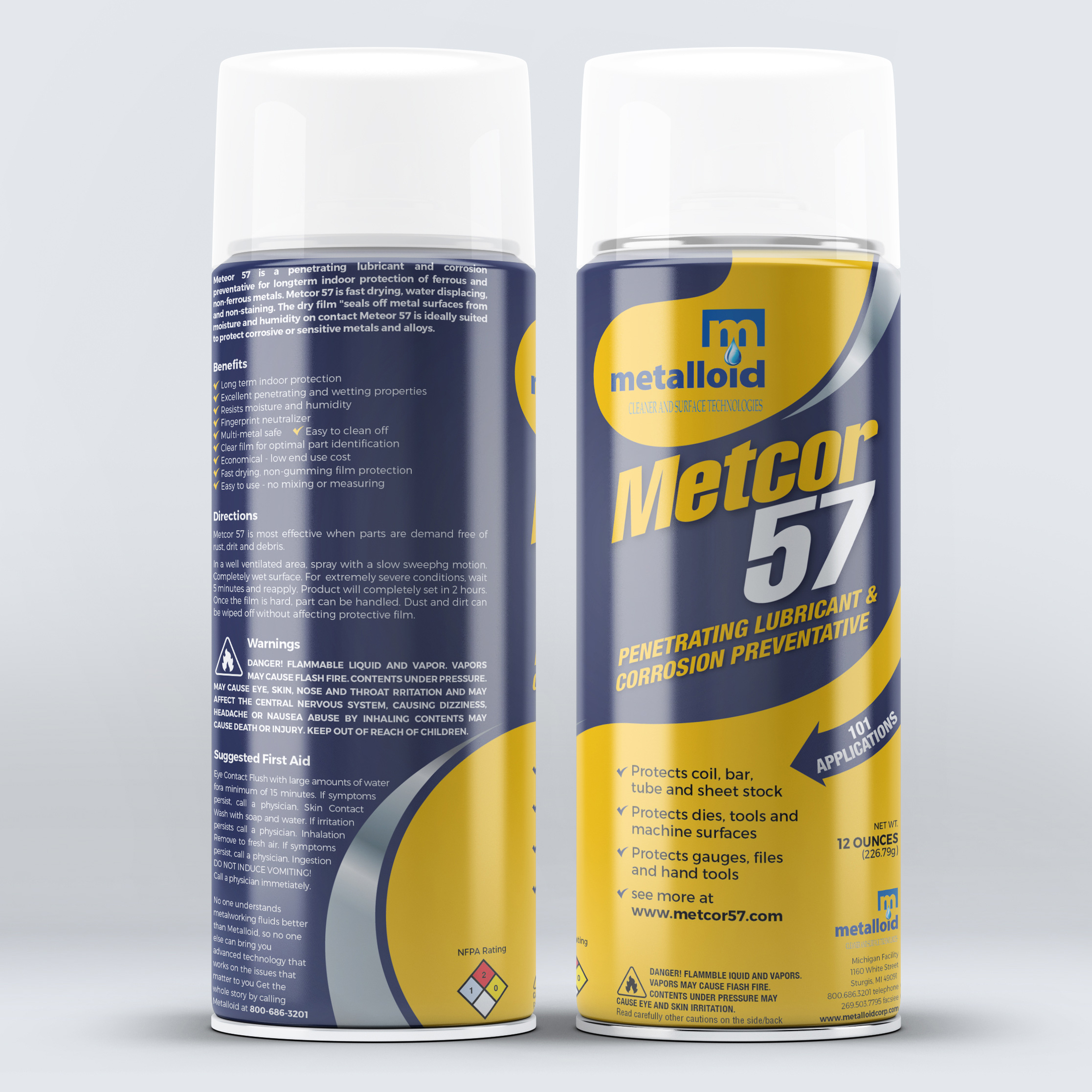 Print Templates
Time is money!
Save money by using our ready-made print templates. It is easy to use and help increase efficiency when you work on your projects. Check out our popular and professional print templates for flyers, brochures and banners in our store now! Click below for the full range of professional print.
Logo Templates

Looking for stunning logo design or rebranding the old?
Our logo store with hundreds of logo templates of many varieties and creativity is on offer for a mere $29!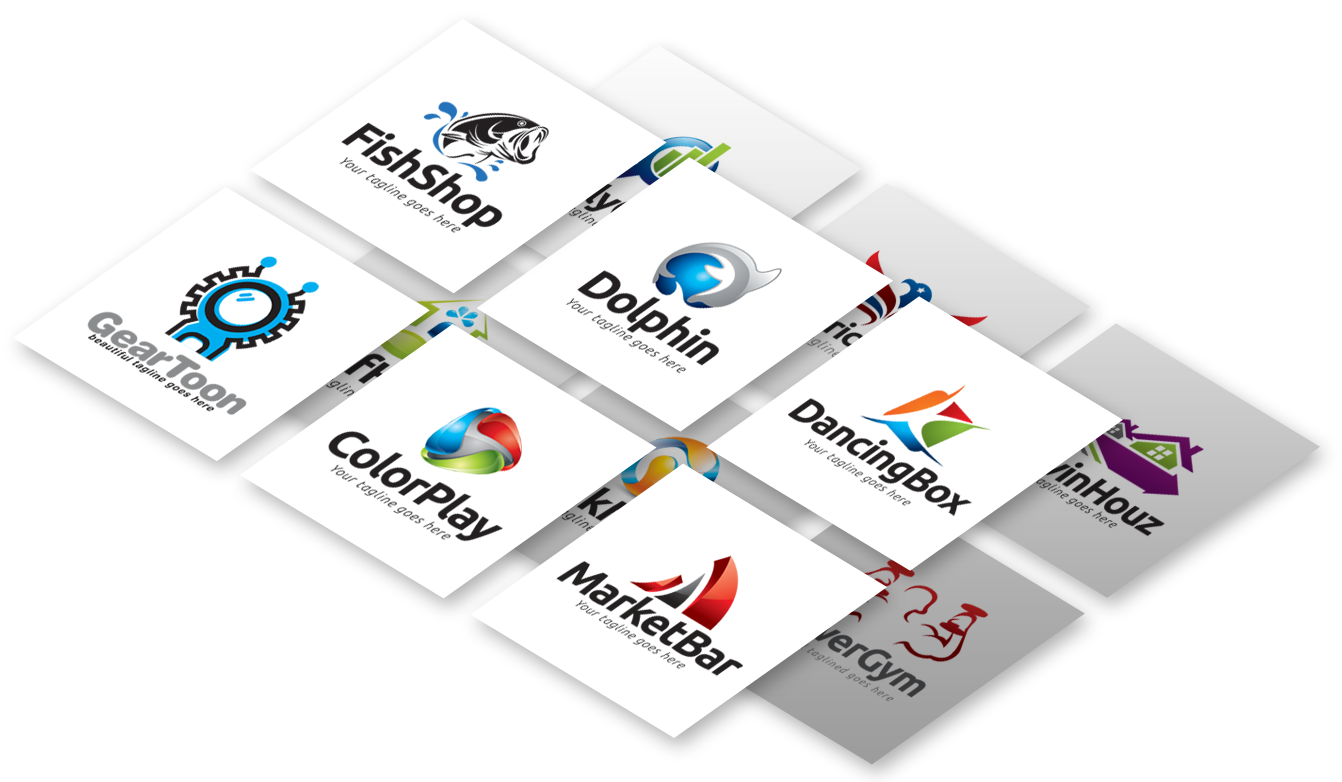 Action Speak Loud
Than Words
Our satisfied client's action to testify motivates our team to greater design excellence.
What some of them are saying about us!
" We prefer to keep our commercial relation with you, due to the confidence you have given us! "
" Very good job, fast and clean, quick reply and would diffently recommend Kitcreativity for others. "
" I really like the way you communicate and you seem to be on top of things! And I like the way you work! "
"The quality of his work and customer service means we'd use him again and recommend him without hesitation."
"  Thanks for your great work, My team and I are really happy with logo. Will definitely sent more work towards your way! "
" Kit's responsive customer service, design and value for money exceeded my highest expectations "
Like What You See?
Then experience what we can do for your business. Contact us for a cost estimate on your next project. Fill in the form now and we'll be in touch within 24 hours!